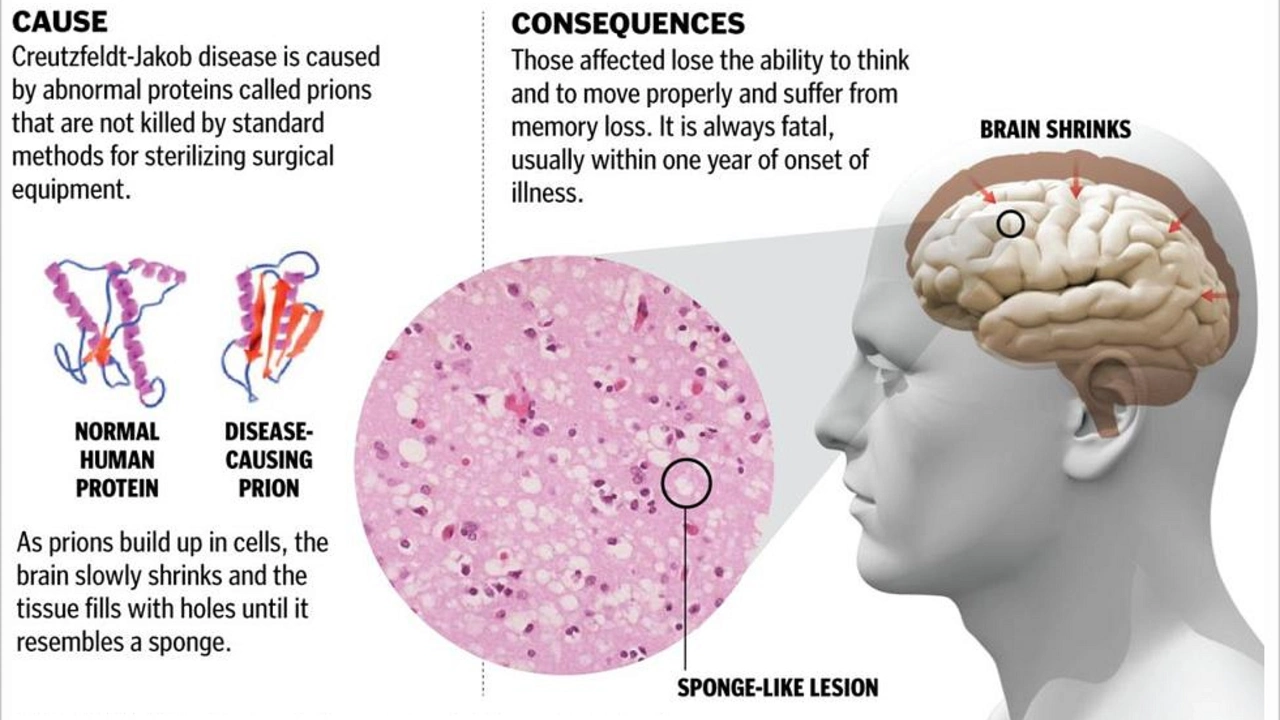 Well folks, you know how it is, sometimes the cure can feel just as pesky as the condition! That's right, I'm talking about the side effects of treatments for Hodgkin's Disease. Between the fatigue, nausea, and hair loss, it can feel like your body's throwing a wild party and didn't invite you! Let's not even get started on the fertility issues and lung problems that might tag along for the ride. But hey, remember, it's all part of the journey to wellness, and every cloud has a silver lining - even if it's just a new appreciation for hats!
In my latest blog post, I delve into the world of amebiasis, a parasitic infection affecting millions globally and the crucial role non-governmental organizations (NGOs) play in its prevention and treatment. NGOs are at the forefront, providing health education, clean water supplies, and essential medication in affected regions. They play a vital part in raising global awareness about the severity of this disease and how it can be prevented. Their efforts are instrumental in early detection, treatment, and reducing the risk of outbreaks, especially in areas with limited health care resources. Their work is invaluable in the fight against amebiasis and in promoting global health.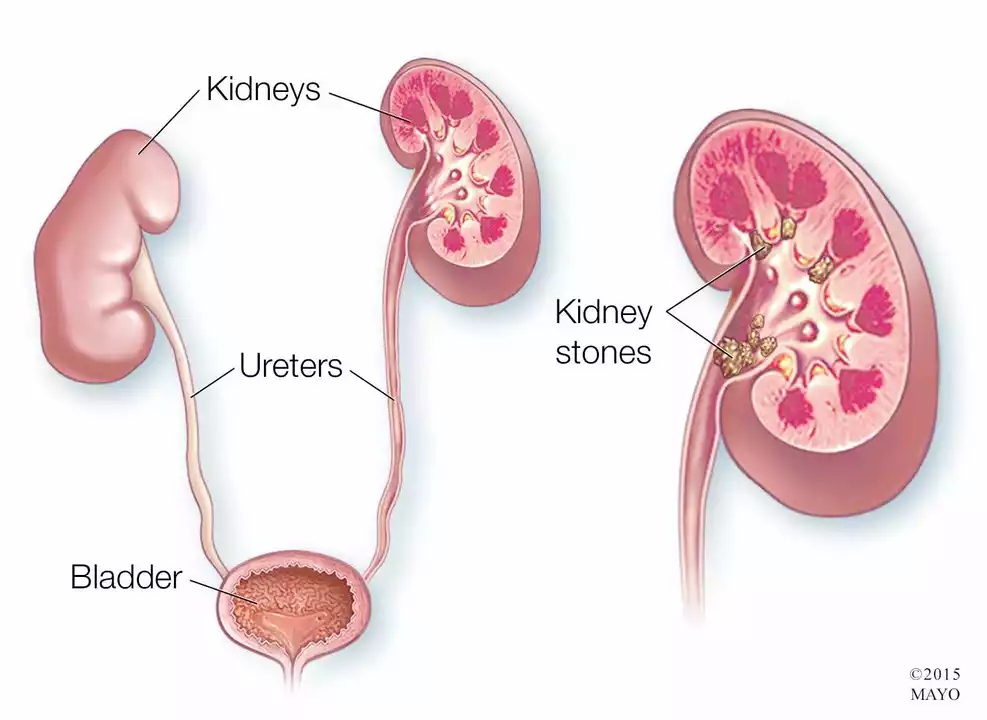 As a blogger, I cannot stress enough the importance of calcitriol in preventing and treating kidney stones. Calcitriol, a form of vitamin D, plays a crucial role in maintaining the balance of calcium and phosphate in our bodies. By helping our bodies absorb calcium, it reduces the risk of kidney stone formation. Moreover, it has been found that low levels of calcitriol can lead to an increased risk of kidney stones. So, it's essential to ensure we get enough vitamin D through sunlight exposure or supplements to maintain healthy levels of calcitriol and keep those painful kidney stones at bay.